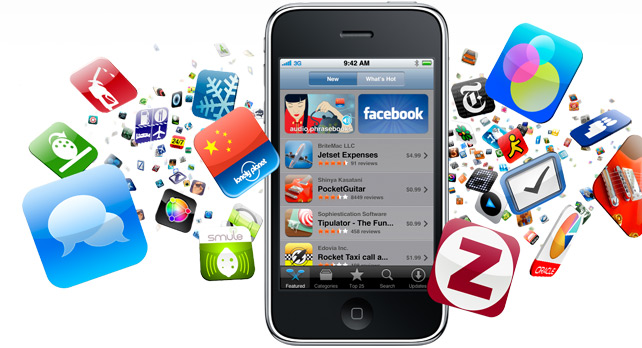 As someone who has the unique position to deal with both cloud and security concerns on a daily basis, it's interesting to see how quickly certain conversations around technologies becomes more commonplace.
Right now one of the key pain points I am coming across, and have yet to find a comprehensive solution for, is around mobile devices.
Industry experts agree that there will be a significant increase in the number of mobile devices in the workplace, CES analysts expect over $1 Trillion will be spent worldwide in 2012 on tablets and mobile devices alone. This means that widespread adoption of these devices in work environments will be unavoidable, and as an extension, the ability to secure and fully utilize these platforms will become critical.
Canada has a unique ability to lead in this space from a cloud perspective. We have one of the most innovative smartphone manufacturers whose platform for business connectivity and security is unrivaled in some areas. There is no reason that we couldn't develop sophisticated applications and operating systems that allow for widespread corporate adoption of mobile and tablet devices, while enabling organizations to operate in a secure fashion. Tablets and smartphones have been focused on consumer markets, with the corporate space following through secondary adoption. This means that the business world is excited about the possibilities that this computing method brings, but we are still behind in making these devices business friendly.
Some key areas that could benefit from new market entries would center around flexible O/S interfaces that allow for corporate application development and secure network connection to either cloud-based resources or in-house databases, collaboration tools that allow for live creation of documents and applications through a combination of mobile and traditional devices such as laptops, and cloud management tools that can be accessed and used through mobile devices.
Additionally, the ability to manage the proliferation of mobile devices in the workspace, either through the detection and management of devices over WiFi, MAC address locating solutions to help IT policy enforcement, and endpoint solutions that show all connected devices regardless of platform or connection method (LAN vs WiFi) are all going to be increasingly important as the workforce migrates to a more cloud-enabled work environment.